Dine in the Grove
Among exotic, natural botanicals, explore the dining experiences at Mayfair House including Fountain Bar, Mayfair Grill, and Sipsip. Discover the new center of Coconut Grove's culinary scene.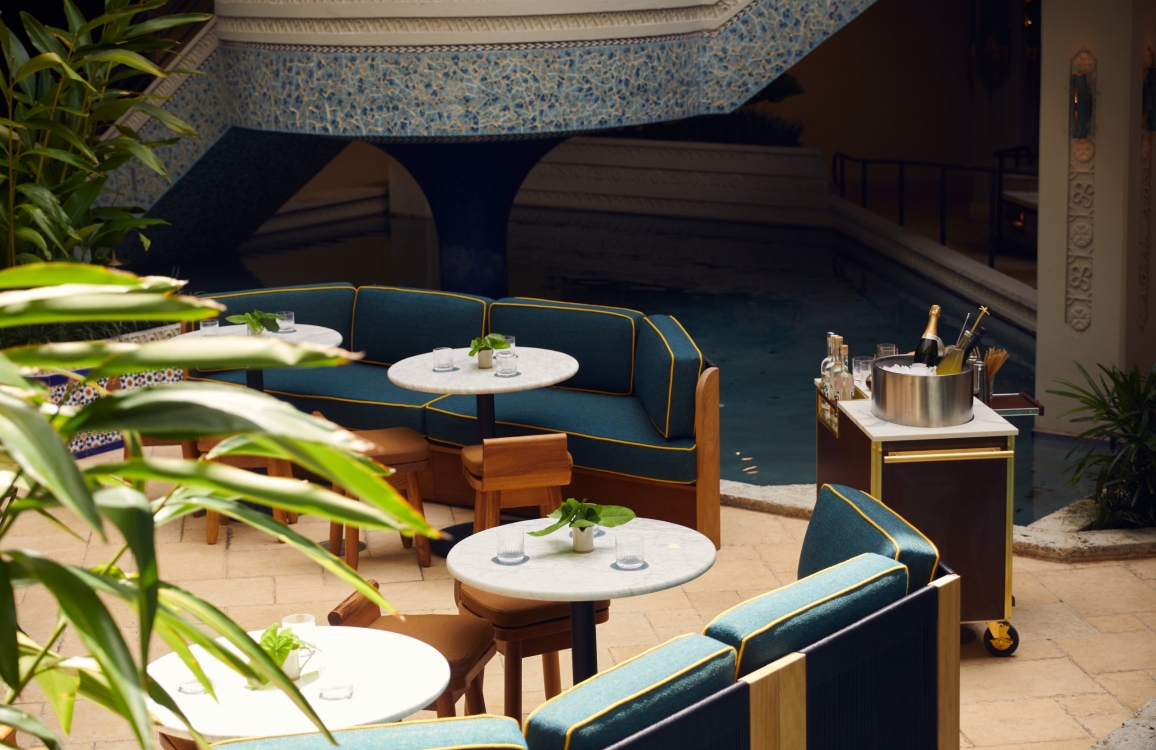 Open-hearth, wood-fired Sonoran cooking featuring 
fresh flavors influenced from the Southwest.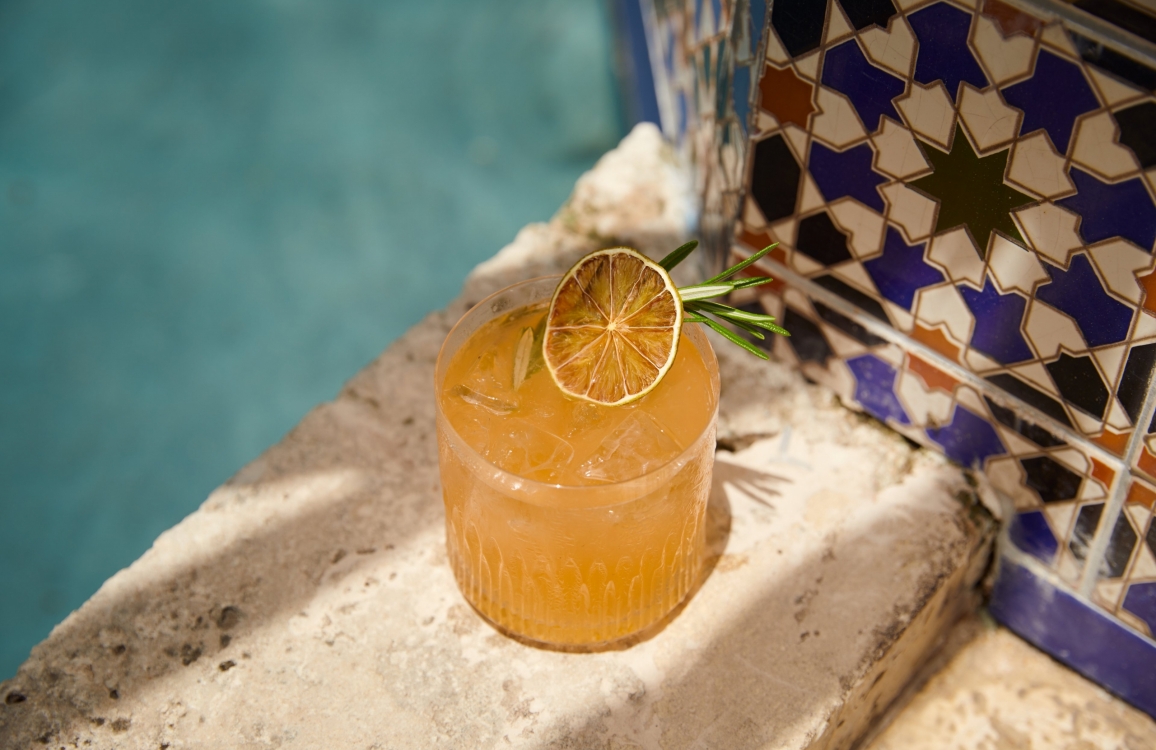 Bahamian rooftop pool and Calypso rum bar paying
homage to the rich Caribbean heritage of Coconut Grove.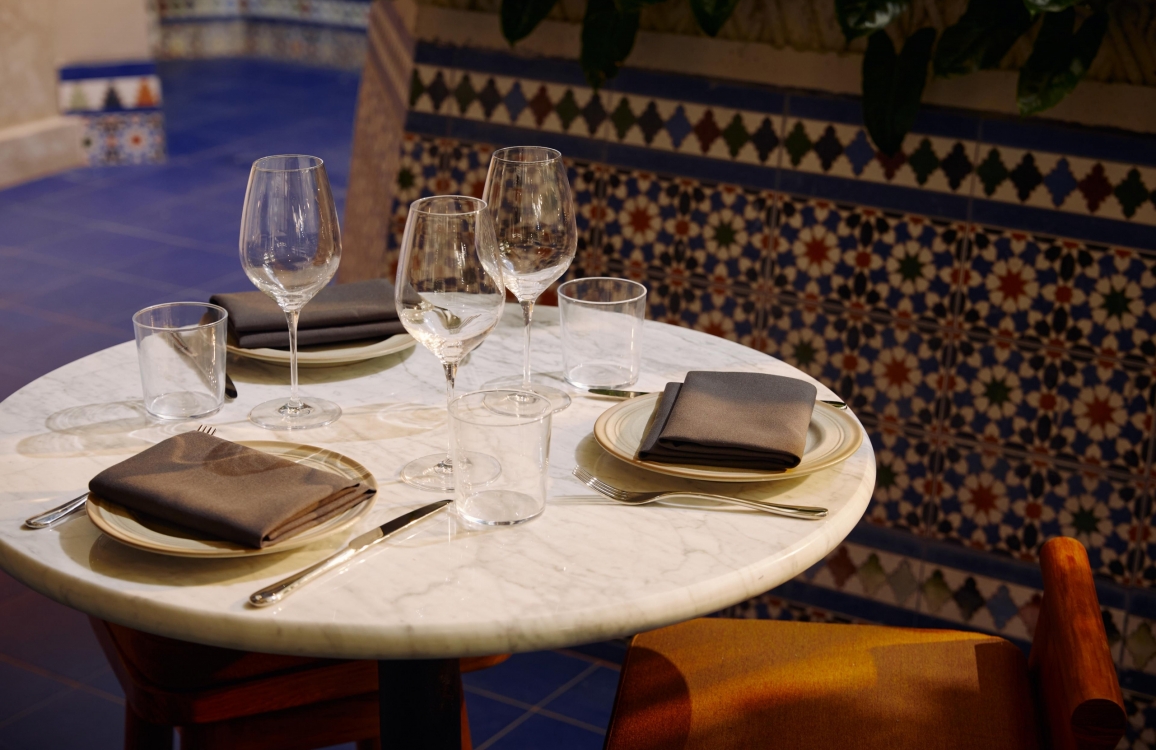 Private Dining
Curated and current, our private dining experiences are
made to measure.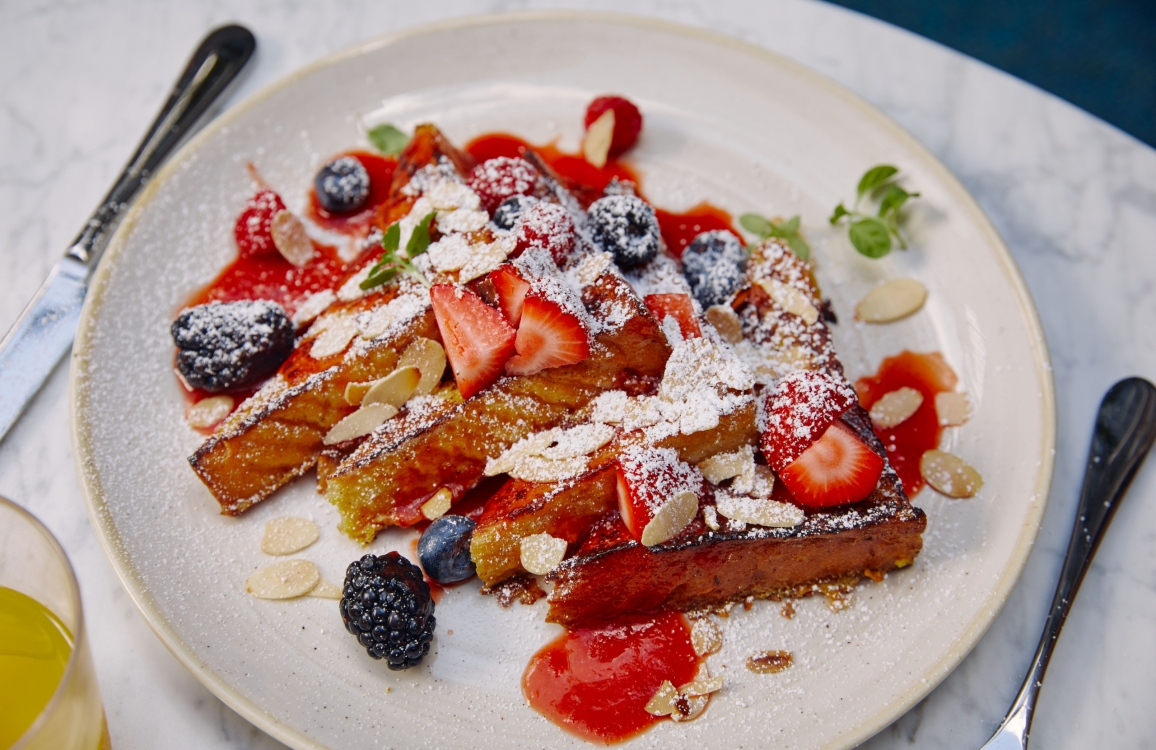 In-Room Dining
Dine on your own time. Savor breakfast in bed or a midnight snack on your private terrace. Order food and drinks right to your suite.
Enjoy the easy luxury of these new Coconut Grove restaurants during a casual brunch, impromptu cocktails, or an intimate dinner.