Made in The Grove
Designed to seamlessly blend into the surrounding village, explore Mayfair House Hotel & Garden and Coconut Grove from the inside out.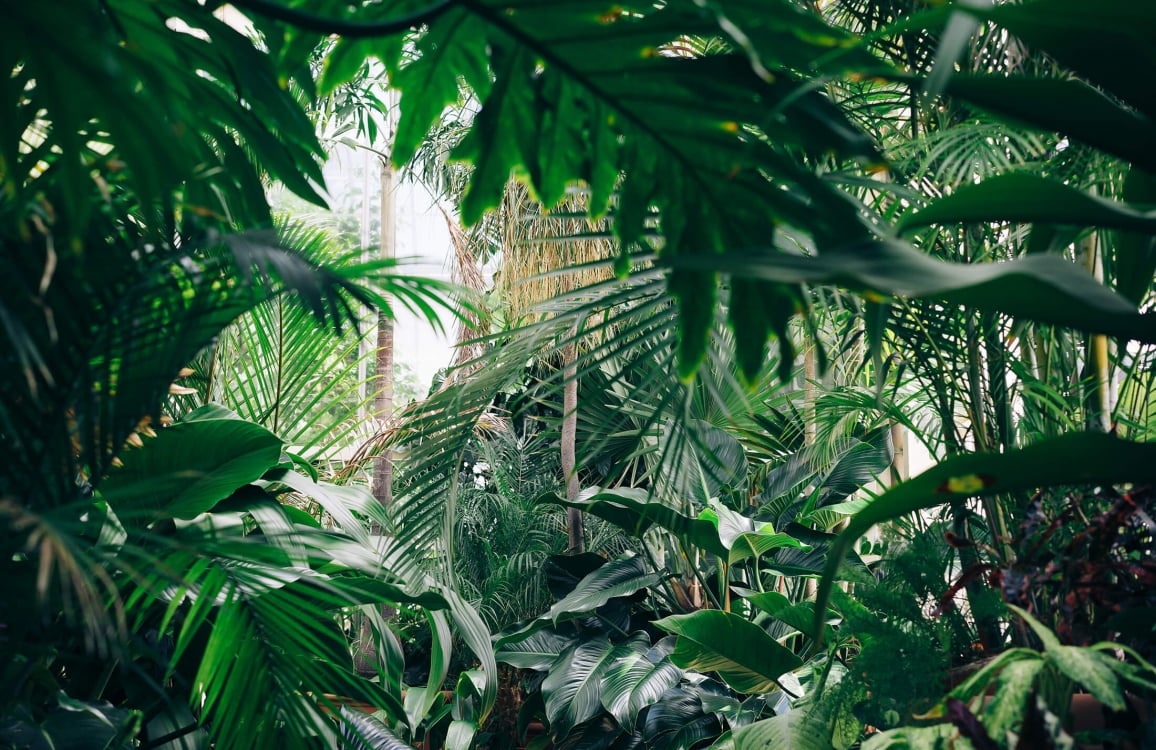 The Soul of Miami
'The Grove' is the oldest continuously inhabited neighborhood in Miami, renowned for its lush, natural beauty. Look closely and you'll also discover the early beginnings of Miami's history and its Bahamian roots around every corner.
Our eclectic neighborhood is located right on Biscayne Bay and brings a communal, village feel unlike anywhere else in the city.
The best way to experience the Grove is on foot—or on two wheels. Discover shopping, art, and dining experiences that connect you with the heart and soul of the neighborhood.
Explore Coconut Grove
Close to University of Miami

Located just 3 miles from the University of Miami campus, the all-new Mayfair House Hotel & Garden provides the most spacious guest-rooms and suites in Coconut Grove.

Nature Bike Tour

Ride your complimentary city bike along one of three curated bike routes with a paper or digital map, and discover The Grove's beautiful green spaces.

Jogging Route

Let us show you the best 1-, 3-, or 5-mile running routes around the neighborhood. Soak in scenic views, then be greeted with a cold bottle of water upon your return.

Kenneth Treister Architecture Tour

Set out on a walking tour to discover more masterworks from The Mayfair's original architect, including Mayfair Mall, Elizabeth Virrick Park, and Yacht Harbor Condominiums.