The Soul of an Artist
At every turn, Mayfair House Hotel & Garden inspires with authentic, custom artwork that evokes the essence of a charismatic guesthouse. Prints from celebrated photographers, murals from painters that bring Bahamian folk art to life, and so much more. Read on to learn about the artists who have helped breathe new life into our iconic hotel.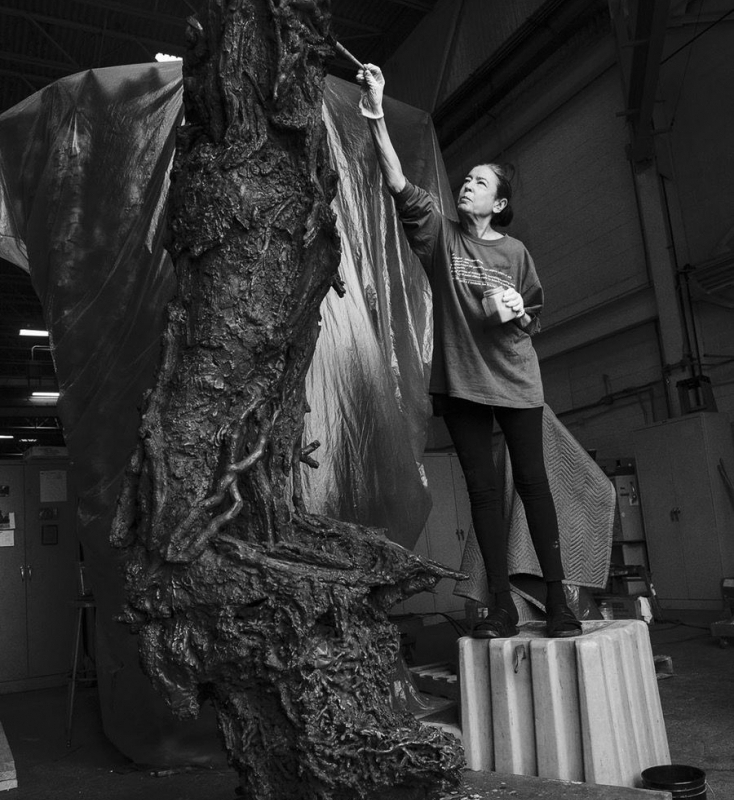 Michele Oka Doner
A native of Miami, artist and designer Michele Oka Doner's art practice has revolved around immersing herself in the natural world of Florida, mining the depths of the oceans, the busy water's edge, the lush foliage and the ancient geology, searching for forms that express timeless human themes. The lobby features a custom piece by Michele.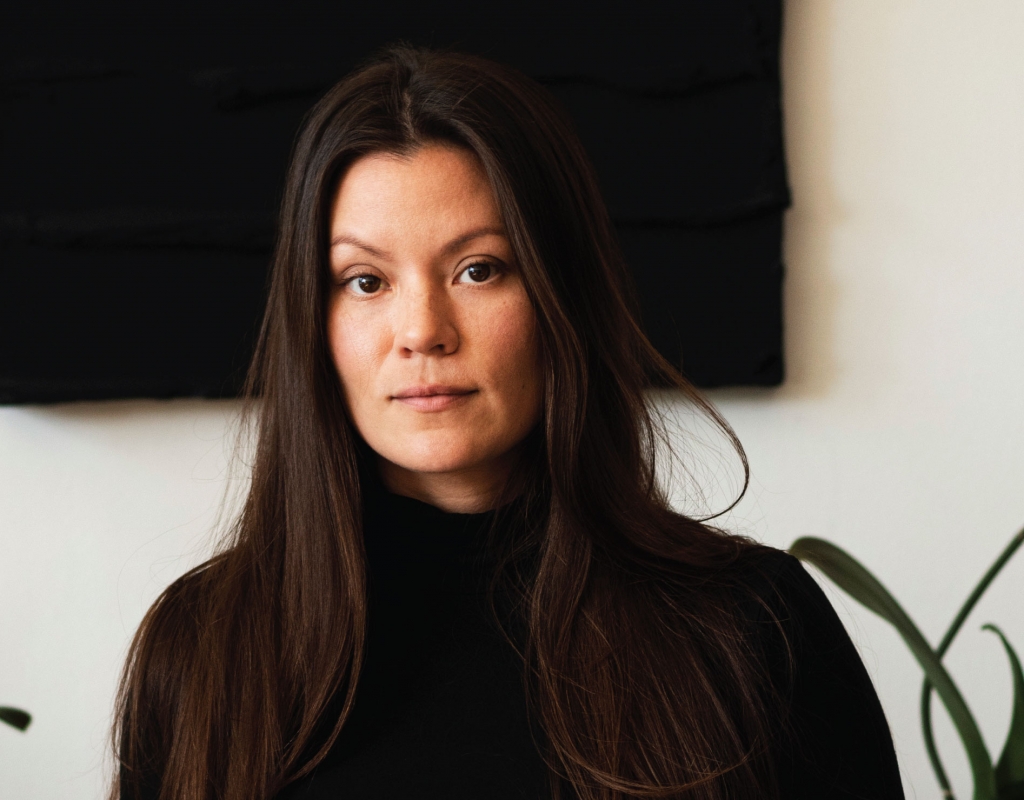 Shauna Lan La
Shauna La, originally from southern Mississippi, is a visual artist whose monochromatic, highly textured work is collected globally. Her work has been shown in exhibitions at the San Diego Art Institute, Palm Springs Fine Art Fair, Gallery Aqui Siam Ben in Vallauris, France, Affordable Art Fair New York, 24B Gallery in Paris, and Artspace Warehouse in Los Angeles. In print, her work has been featured in Art of The Times, Bellus Magazine, Nice-Matin, and Spotlight Magazine. Most recently, she has been commissioned by luxury design firms to create large-scale works for hotels such as the newly revitalized Mayfair in Coconut Grove, Miami, restaurants, and private residences.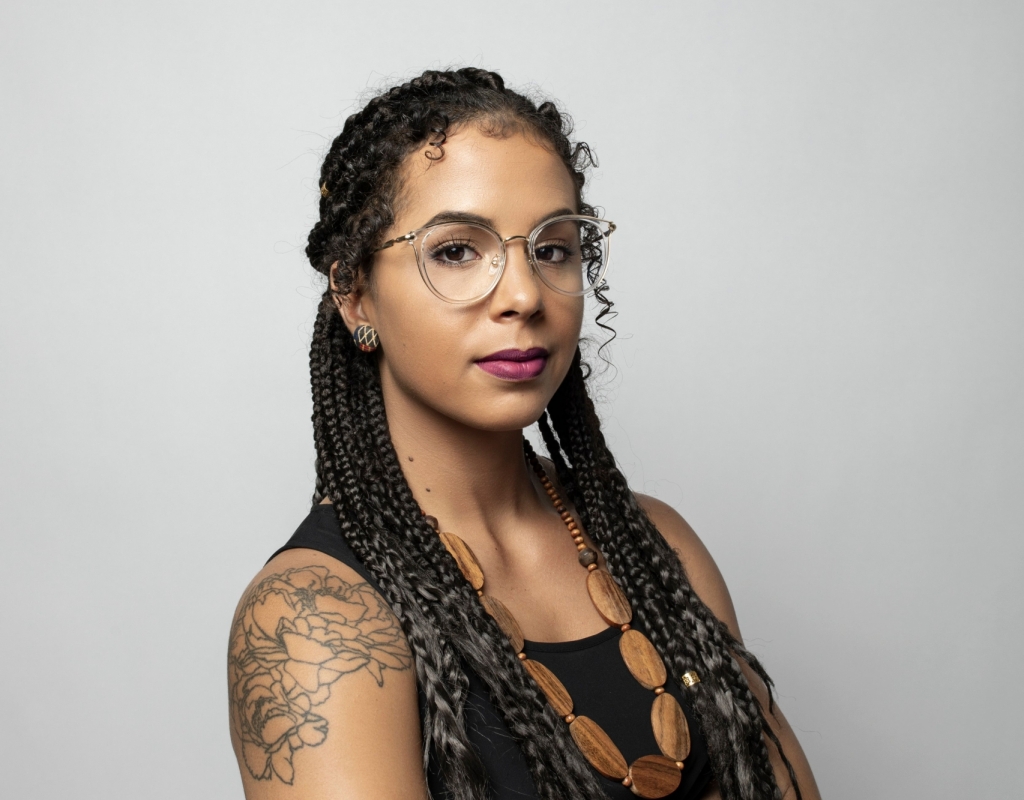 Angelika Wallace-Whitfield
Angelika Wallace-Whitfield attended the College of The Bahamas where she studied Fine Art. She graduated from the University of Kent, Canterbury with a degree in History & Philosophy of Art. In addition to her art practice, she manages curatorial projects at both the Central Bank of The Bahamas and The Current: Bahamar Gallery and Art Center. Her site-specific mural for the rooftop pool deck is inspired by Bahamian folk art.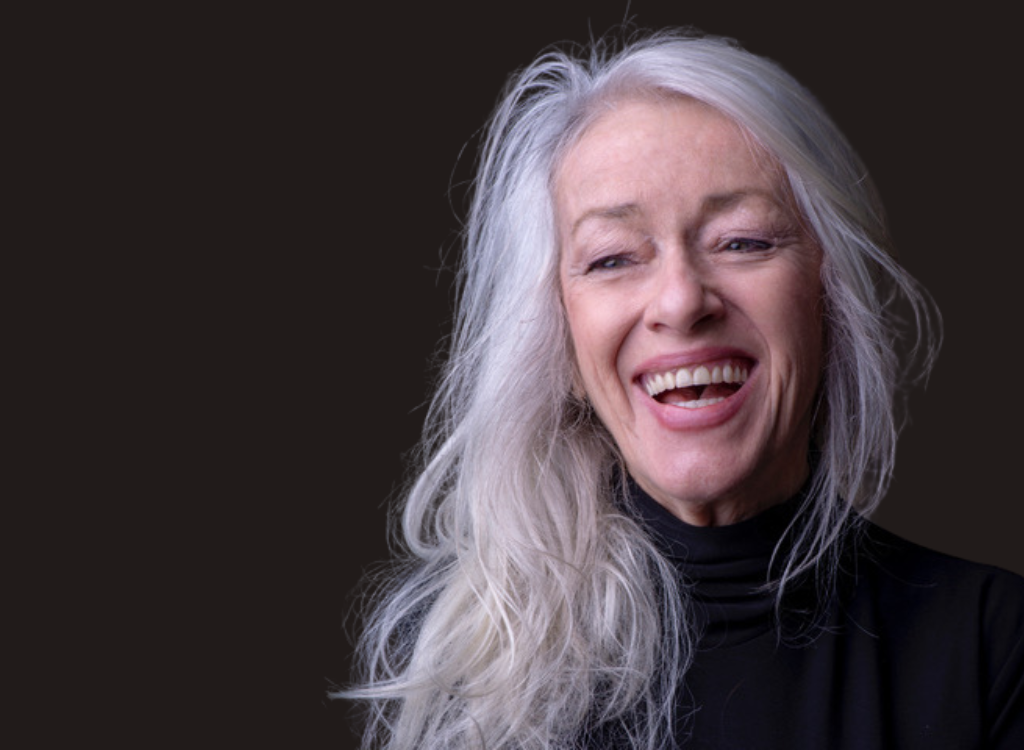 Jane Richardson-Mack
Jane Richardson-Mack is an accomplished Verrse Eglomise artist who gravitated to the ancient craft after studying under artist Frances Federer in London. She creates compelling compositions and stories by drawing in reverse on glass and layer multiple layers to give dimension to her work. Her technique allows her to form moody paintings giving them depth while paying ode to many of the Renaissance works she admires.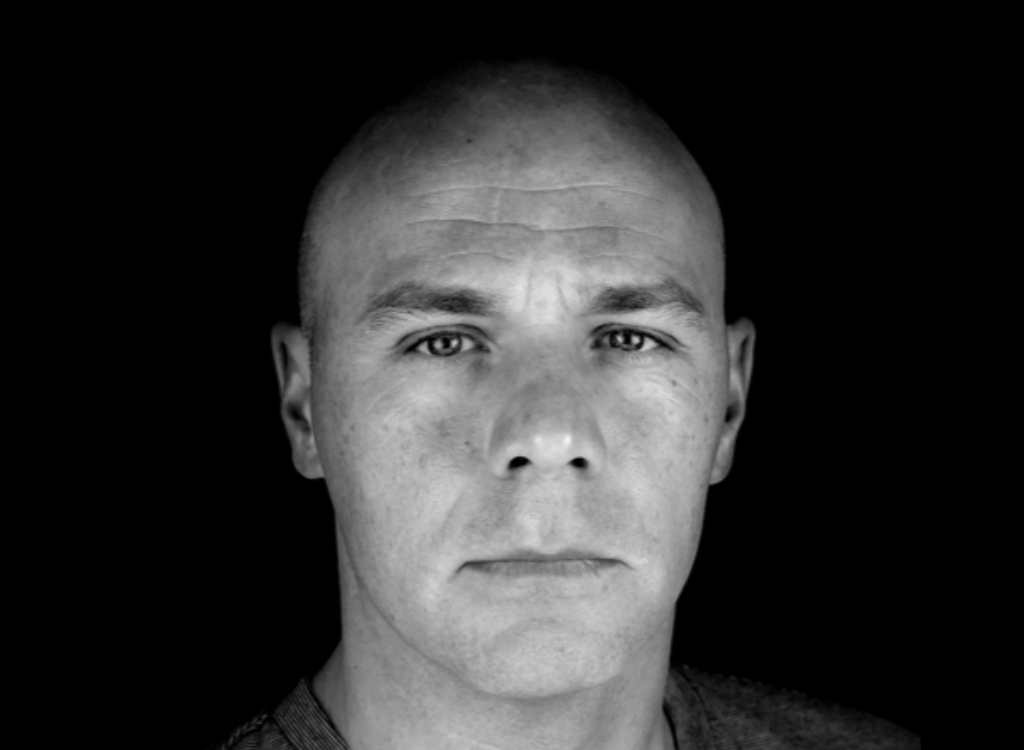 Lee Clarke
Lee Clarke lives and works in Orlando, Florida. He studied at the Otis College of Art in Los Angeles, California, and in the Rhode Island School of Design's study abroad program in Brittany, France. In 2001 he received his Master of Fine Arts degree from the University of Southern California. His art has been exhibited in galleries and museums in the US and internationally.