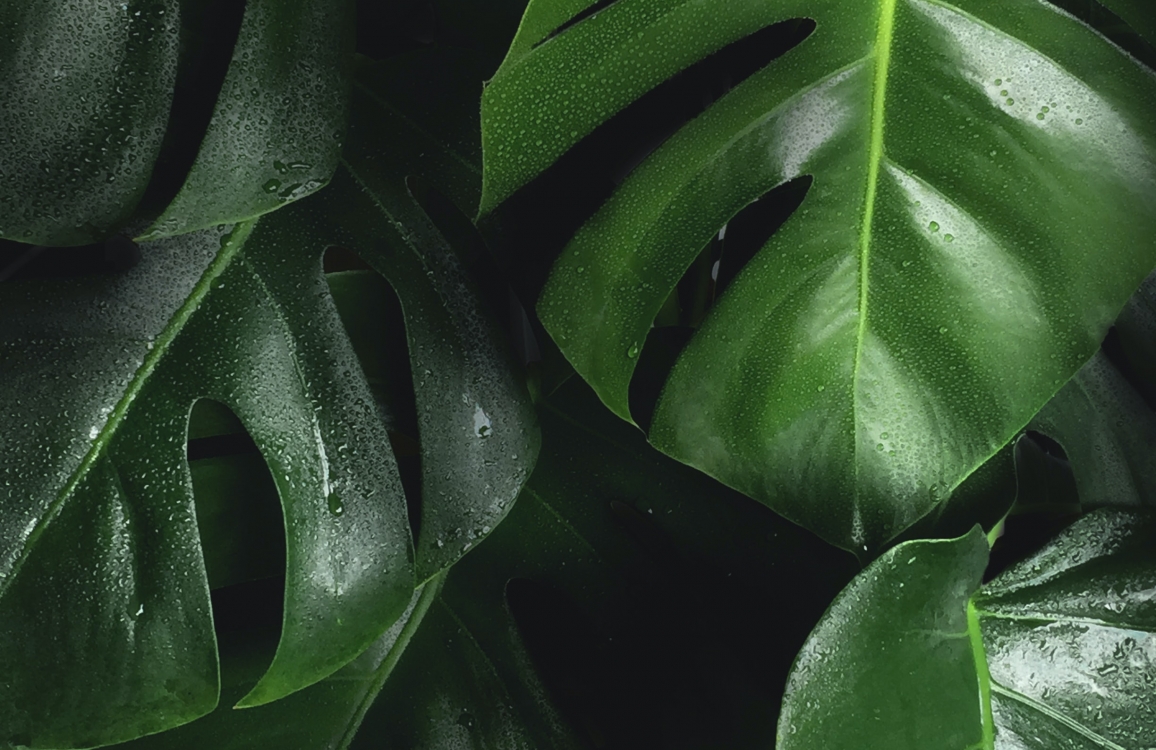 Vibe House with KYMÅ
Monday, January 23 | 7:00 pm – 8:30 pm | An intimate evening of self exploration, intentional vibrations and conscious conversations. These silent disco experiences put you in the mood for mindfulness to start the week with 60 minute guided breath and sound journey through earthly rhythms and ethereal frequencies while enjoying the opportunity to connect in elevated community.
🎟 Tickets: Hotel Guests receive complimentary attendance. Please contact Guest Services to receive the Promo Code, (305) 441-0000. Registration can be completed via Eventbrite.