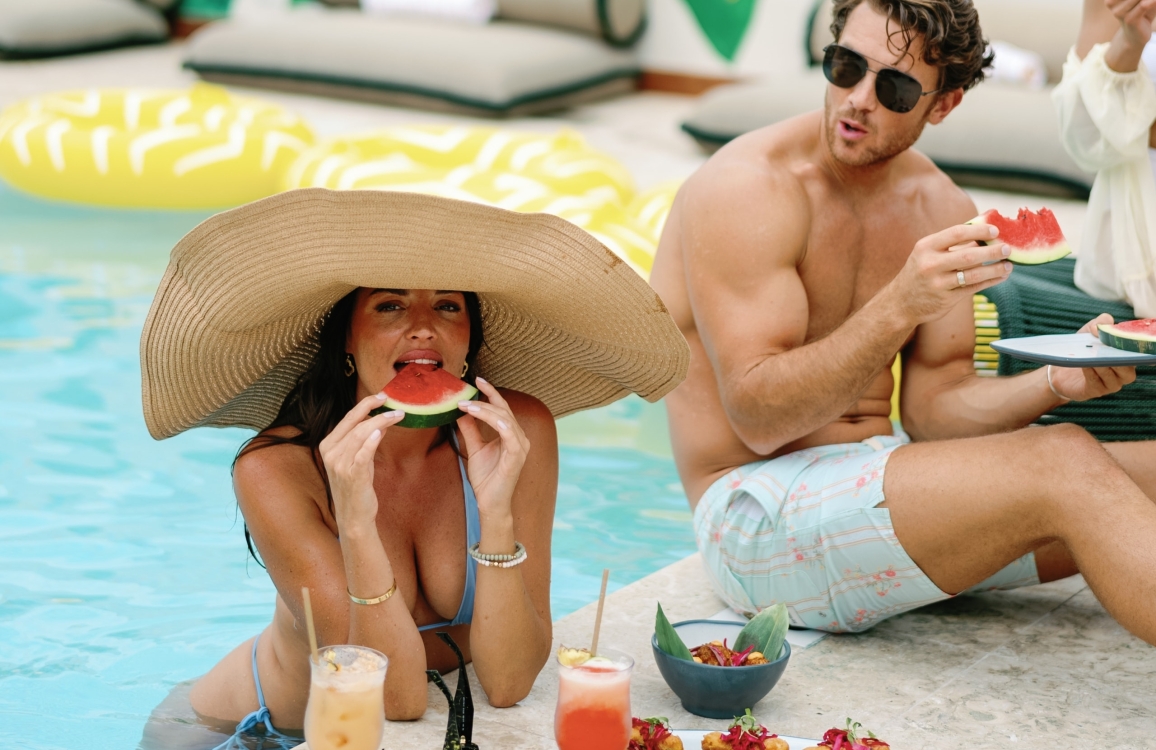 Simma Down Sunday
Sundays, 12pm – 8pm | Experience ultimate Sunday afternoon relaxation at Sipsip Calypso Rum Bar, atop Mayfair House Hotel & Garden.
Let the tropical breezes carry your worries away as you indulge in leisure-inducing cocktails, island-inspired snacks, and pure tranquility.
Treat yourself to the irresistible flavors of our Mini Rock Lobster Roll and savor the essence of the islands with every bite of our Island Chicken Skewers. And don't miss the chance to dive into the ocean's treasures with succulent oysters that transport your senses to the sea.
Join us for a rejuvenating day of tropical bliss and unwind in the heart of paradise.